OK
Hip-HopDX
has put together what I think to be a horrible collab of top 25 albums. I think to give the year 2011 justice that
#TeamAlius
would come up with its on synopsis on the #Top10 albums of 2011. While reading other sites #Top10 list I became upset, bewildered, confused and finally found myself laughing calling the team and saying "have you read this yet!?!?!" They felt the same way. Some people didn't even deserve to make the cut let alone be mentioned in the list itself. I thought to myself why don't we conduct our own #Top10 list with the office we work in. Testing peoples hip-hop IQ. Not saying that any other office around the world list is incorrect but we feel it could have been a shit ton better haha. Here we go.
We Love to hear comments so please send them in or Tweet them!!!
Top 10 Albums of 2011
10.The Roots - Undun
The Roots have a lot of strong records, but I think that "undun" might top them all. Top notch musicianship and rhymes make this arguably, most debatable hip-hop record of the year for the Grammys.
-Tip The Scale
-Kool On
-Stomp
9.Common - The Dreamer/The Believer
Every song on "The Dreamer/The Believer" succeeds off the strength of Common and No I.D.'s seasoned chemistry and Maya Angelou's poetry on top of it equals major success.
-Ghetto Dreams
-Sweet
8.Game - R.E.D Album
It was a pretty solid effort from Game. One of his more well-rounded albums, though we've seen better singular songs from him.
- Red Nation
- The City
- Ricky
- Drug Test
- Pot of Gold
7.Lil Wayne - Carter IV
There goes Lil Wayne, wearing bleached leopard-print skinny pants women's pants. There goes Lil Wayne, riding a skateboard and falling off. There goes Lil Wayne, who can't sing worth a lick, "How to Love," into the Top 10 of the Billboard pop chart. Judging by his behavior in 2011, rapping seems to be the furthest thing from Lil Wayne's mind, but....well leave that up to the fans he has.
-Megaman
-It's Good
-John
-She Will
6.Wale - Ambition
One of the best surprises of the year. An incredibly solid album, it's a lot less mainstream than his last album, but it's all for the better.
- Ambition
- Miami Nights
- Chain Music
- Legendary
- No Days Off
5.Eminem &Royce 5'9 - Hell: The Sequel
This wasn't a fantastic album. It was mainly an album of Filler Tracks but still hits like a right hook from yo moma if you interrupted her during Oprah haha. Two dope lyricist goin hard on some good production.
- Lighters
- Fast Lane
- Living Proof
4.J.Cole - Cole World: The Sideline Story
This is poetry at its finest. J.Cole's 2011 debut studio album shows that he has a message to send to people listening to his music and that he's 2011's best new artist of the year.
-Work Out
-Dollar And A Dream III
- Sideline Story
-In The Morning
3.Drake - Take Care
Once again Drake has proved himself to be greater than his predecessors. This was a very slow, melancholy album. But it was still very solid overall with great lyrics and production value.
Must Have Songs:
- Over My Dead Body
- Headlines
- Lord Knows
- Underground Kings
2.Young Jeezy - TM: 103
This trend continues for a majority of the project, but things change dramatically halfway through. For some odd reason with only being out for an official week Jeezy has made it to the number #2 with I guess his lyrics (on repeat) and with content (nothing new).
-I Do
-O.J.
-Trapped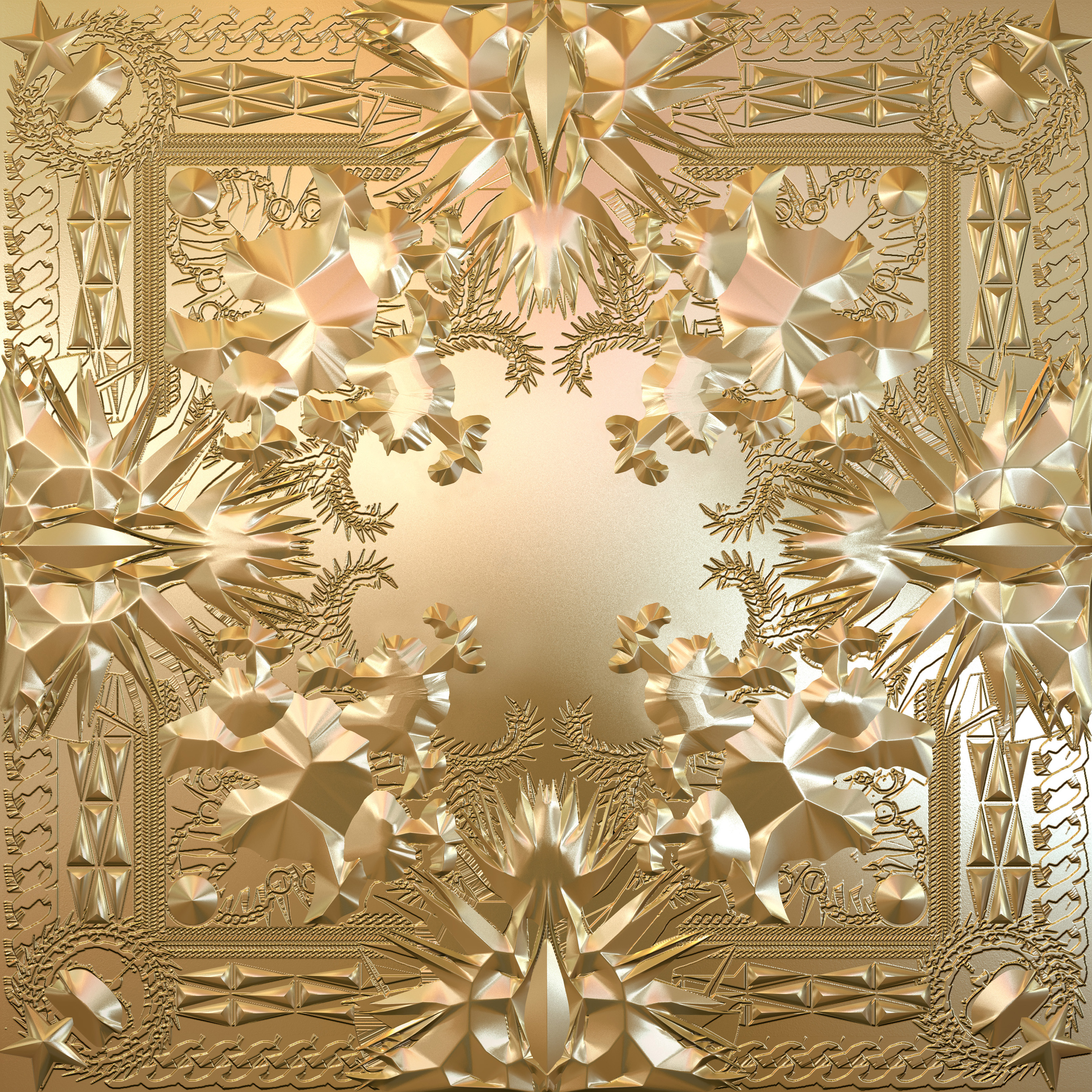 1.The Throne (Jay-Z & Kanye) - Watch The Throne
A classic in our eyes from the 2 of the best in the game right now. With the play on words, controversial lines and then ridiculous production value from the best in the business this was a winner with A's all across the board.
-No Church In The Wild
-New Day
-Otis
-Niggas In Paris
Tyler, The Creator - Goblin
Raekwon - Shoalin vs. Wu-Tang
Joell Ortiz - Free Agent
Kendrick Lamar - Section .80
9th Wonder - The Wonder Years